Make Your Old Mac Run Like New With An SSD
Submitted by

admin

on Mon, 11/18/2019 - 11:56am
Share this post: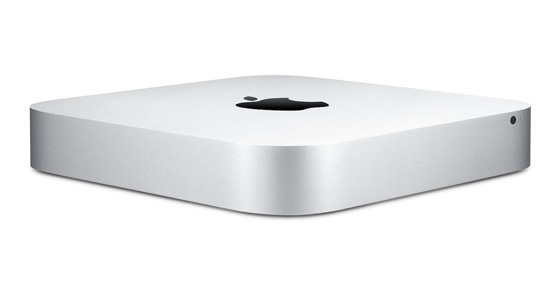 Like most of you out there, I have a handful of old computers sitting around, getting more and more out of date by the day.  The worst of my collection, though, was my Mac mini from 2011.  I originally bought it for iOS development, and it ran fine at the time. 
But, Apple forces you to keep upgrading to the latest version of both the OS and XCode, and before long, the Mac mini was running horribly slow.
The problem is that the newer software assumes I am using newer hardware too.  Just look at some of these results below I timed:
Super-Slow Original Times  (from a fresh reboot)
| | |
| --- | --- |
| Reboot (until desktop first appears) | 66 seconds |
| Load XCode (until first window pops up) | 61 seconds |
| Load Chrome | 20 seconds |
| Load Safari | 9 seconds |
| Load AppStore | 7 seconds |
The Solution
I have had a lot of luck installing SSDs (even cheap ones) in my Windows-based machines before, with dramatic speed boosts.  So, I decided to do just that with my Mac mini.
The Hardware (Note: I Do Not Get Any Money From Amazon For These Links!)
I bought this small, basic SSD from SanDisk for around $22.
I also had to buy this special Torx tool kit in order to work in the Mac Mini, for $10.
I already had one of these, but if you don't, you'll also need a connector to connect your new SSD to your Mac's USB (for $10) for the cloning process.  Since my computer is USB 2 (and not 3), I had to make sure I got an adapter that allowed for an optional additional power connection.  This might not be required for you, but since this post is about old computers, I'd go ahead and do it.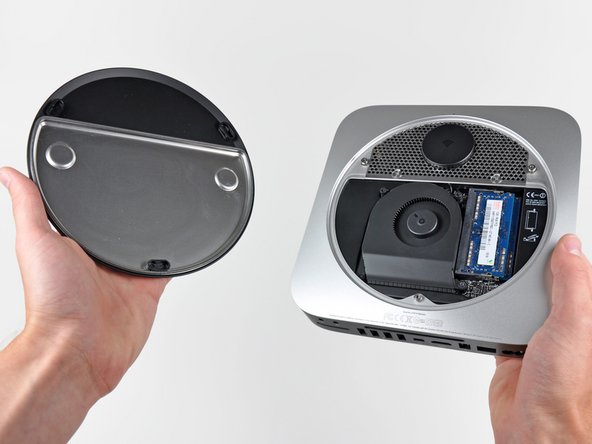 The Procedure
It's actually pretty straight forward.
(1) Connect the SSD to the USB port of your Mac mini.  Erase/Format it for Mac.
(2) Clone the existing hard drive to the SSD.  You can use a program called Carbon Copy Cloner, which has a 30 day trial.  This video walks you through, and it is what I used.
(3) Once cloned, actually swap out the drives.  I watched this video to help me, but follow the procedure for whatever computer or laptop you own.
The Results
I was pretty impressed with all of the new times I captured, except the actual reboot time itself.  It only shaved off a few seconds.  But everything else was a huge improvement.
| | |
| --- | --- |
| Reboot | 51 seconds |
| Load XCode (until first window pops up) | 4 seconds |
| Load Chrome | 1.5 seconds |
| Load Safari | 1.3 seconds |
| Load AppStore | 3 seconds |
Needless to say, I'm very happy I did this.  Now, my Mac Mini can go on functioning for at least a few more years, and iOS development on it won't be a painful experience (at least, not any more painful than normal iOS development ;)
And all for less than $40.