Services
Below are some of the services I am happy to offer.  If you have any questions, please do not hesitate to use the contact form to ask!

Websites & Web Applications
New design and creation of a custom-built site
Updating old, out of date sites
Repairing bugs or problems with existing sites
Diagnosing & repairing problems with CSS, JavaScript, HTML, PHP, etc.
​Specialization in Drupal CMS sites

Have published multiple modules to drupal.org, with a number of downloads over 58,000 as of the time of this writing.
Diagnosing problems with Drupal installations, repairing / writing custom modules, etc.

Creation and setup of virtual private servers and other hosting options
Mobile Apps
Creation of new apps (both Android and Apple iOS)
Interfacing between apps and web applications (to share & submit data back and forth)
HIPAA & Healthcare EDI
As the CIO of Behavioral Health Connection, I have plenty of experience building HIPAA-compliant software, and submitting claims (and receiving ERAs) in X12 EDI format.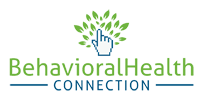 Higher Education
​With over 13 years of experience as a software engineer for Higher Education, I can help with just about any project you may have in mind.
See my company, Liftoff Academics, for advising software via FlightPath Labs as well as faculty activity reporting via Faculty Atlas.


Credit Card Payment Gateway Programming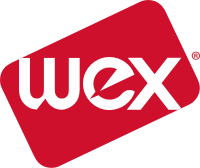 3rd Party Software Installation & Management
Install and maintain 3rd party software (or Open Source software) on a virtual server
All the hard work is handled for you!
Automatic scheduled backups
Desktop Software (for Business, Personal, etc)
Proficient in Java and Visual Studio (VB, C#)
Creation of desktop-software to suit your needs
Rates
My rates are very competitive, and you will always receive a simple, plain-English proposal before work begins.
If you have any questions at all, please use the contact form!
Thank you for considering Peacock Software!