Submitted by

admin

on Mon, 08/08/2016 - 13:27
I love Aptana as a PHP IDE which lets me edit remote files, through an SSH/SFTP connection.  However, at the time of this writing, it does not support every kind of SSH exchange algorithm.  When it hits a snag, the exact error message it gives is "No suitable key exchange algorithm could be agreed."  I found this was the case on Acquia servers.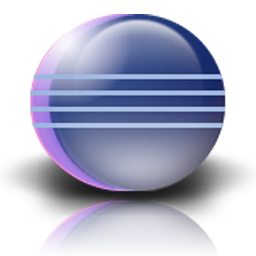 While this can be fixed at the server level, if you are working for a client who does not have access at that level (For example, on an Acquia server), you just can't use Aptana.
Which is where regular old Eclipse comes back into play.