Submitted by

admin

on Mon, 11/18/2019 - 11:56am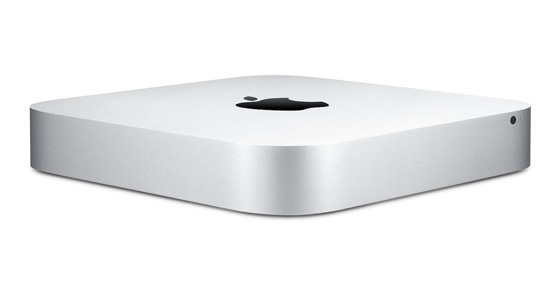 Like most of you out there, I have a handful of old computers sitting around, getting more and more out of date by the day.  The worst of my collection, though, was my Mac mini from 2011.  I originally bought it for iOS development, and it ran fine at the time. 
But, Apple forces you to keep upgrading to the latest version of both the OS and XCode, and before long, the Mac mini was running horribly slow.