Submitted by

admin

on Mon, 08/08/2022 - 6:02pm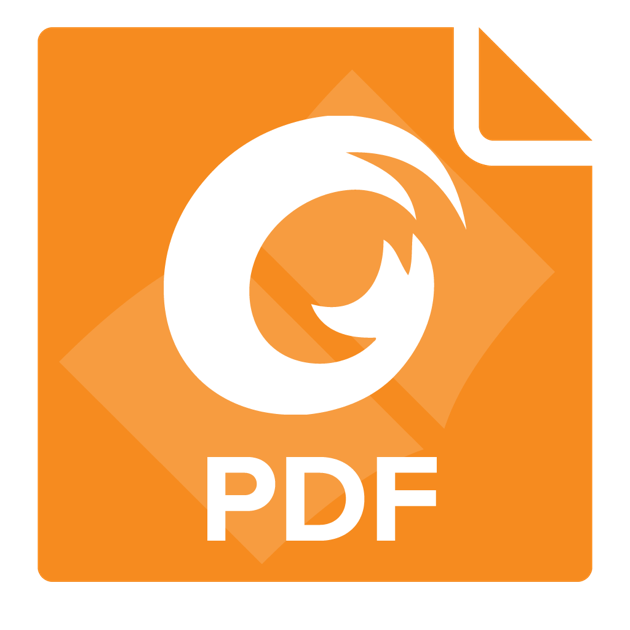 Let's say you need to sign a document and send it back to the person requesting it via email.  You could always print it out, sign, then scan to a PDF.  But that is time-consuming, wastes paper, and the original PDF file ends up looking degraded from the trip through the printer & re-scanning.
Let me show you the easiest way I've found: using the free program Foxit PDF Reader. 
I recommend downloading it from ninite.com, as that's the easiest way to install it, but you can download it from their official site as well.  Just make sure to get the FREE version; you don't need anything more advanced than that.