Submitted by

admin

on Tue, 07/23/2019 - 5:07pm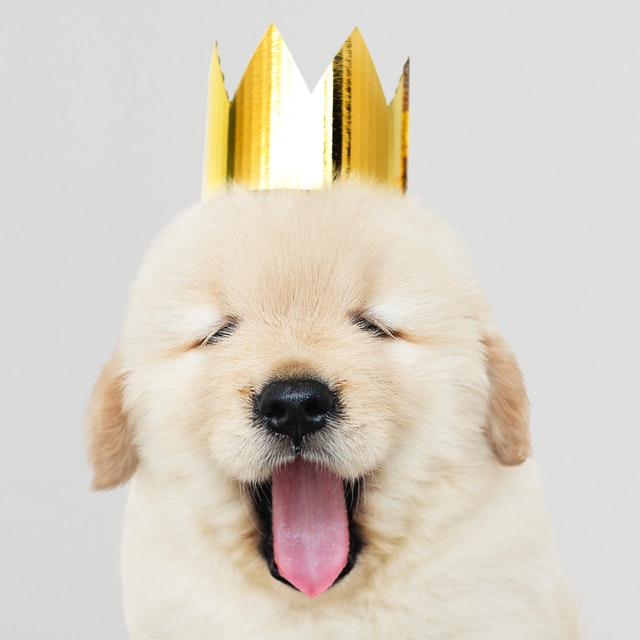 Since computers first entered the workforce, business applications (that is to say, all applications which weren't games) have been boring and to-the-point. 
This seems to be a holdover from the stark green-on-black mainframe screens, which themselves were holdovers from printed paper forms. 
Read on to see why having a "cute" UI needs to be featured in all your applications-- and not just the ones for kids or millennials.