Submitted by

admin

on Wed, 07/17/2019 - 7:18pm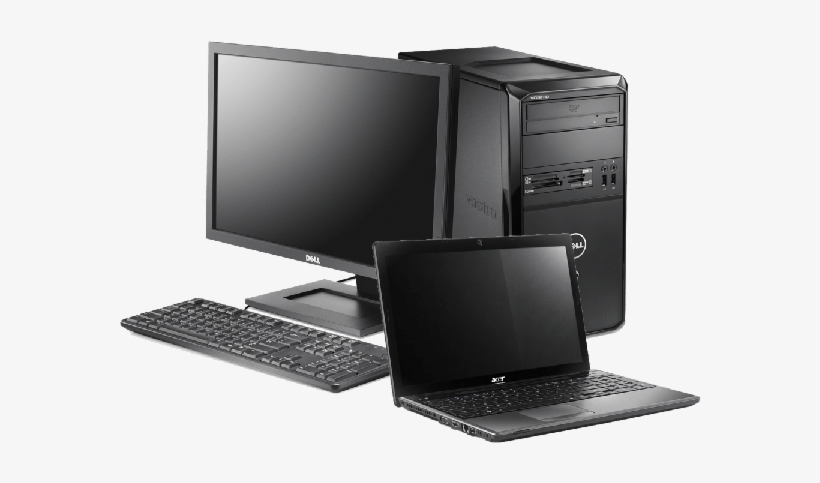 If you are anything like me, there always seems to be an unused computer or laptop sitting around, maybe in a closet or under the bed.  Why not put it to some other use in your house? 
Even in the age of Alexa and Google Home, there's still a few things that a full computer or laptop can do best.