Submitted by

admin

on Wed, 08/19/2015 - 5:53pm
For those that don't know, Dropbox is a free service which lets you share a folder across multiple computers, even with different OSes like Mac, Windows, and Linux.  It's great for keeping all your personal files with you on both your work and home PC (without the need for a USB drive).  But where it really shines for me is when it comes to programming.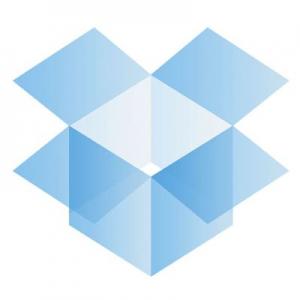 Programming from multiple computers is always a bit of a pain.  What I used to do is keep all my source files on a USB drive, and just have to remember to carry it with me every where I go.  I'm always worried about breaking or losing it, so I have to back it up frequently.