Submitted by

admin

on Tue, 01/14/2020 - 11:06am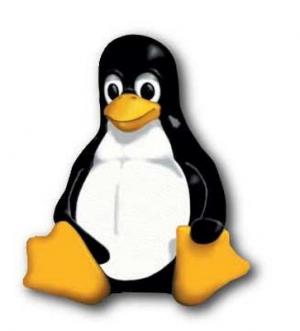 Every year or so, I enjoy going through some of the top websites in the world, and finding out exactly what OS their server is running.  Usually, it's always some flavor of Linux.  It's been a few years, so it makes sense to give it a fresh look.
Data is provided from Alexa and Netcraft.
Let's begin with the top 10 websites in the world: