About & Expertise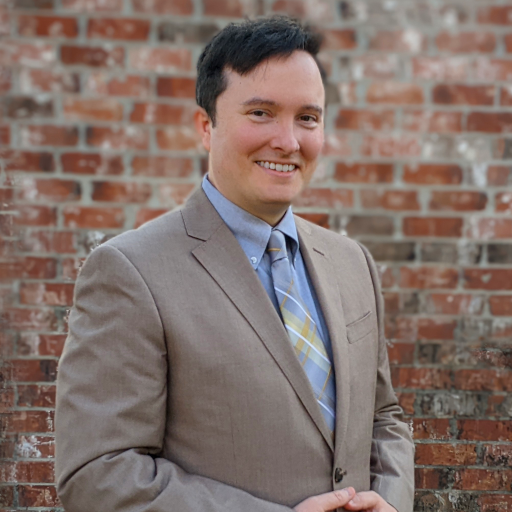 My name is Richard Peacock.  I'm the owner of Peacock Software LLC, as well as CEO of Liftoff Academics, a company specializing in services for Higher Education.  I am also the CIO of Behavioral Health Connection, a company providing EMR software to behavioral health agencies.
I hold a Bachelor of Science degree in Computer Science, and over 17 years professional experience in web and mobile development, and am an active contributor to the Open Source community.
It is my sincere pleasure to work on interesting, even difficult projects for clients, as well as simply projects which solve problems.  I believe in treating clients fairly and honestly, as I would want to be treated.
Please see the services page for an overview of how I can help you, and if you have any questions, please don't hesitate to use the contact form.

 LinkedIn Profile

Development Expertise
Web - PHP, CSS, HTML, JavaScript, jQuery
Mobile apps - Android, Apple iOS (tablet & phone)
Server configurations - Linux/Unix, Windows, Apache, MySQL, PHP
Desktop - Java, Visual Studio (VB, C#)
Database - MySQL, Oracle
Higher Education and Liftoff Academics
Over 17 years in Higher Education as a senior-level software engineer
For more information on services and products specific to Higher Education, please visit FlightPath Academics