Submitted by

admin

on Mon, 11/02/2015 - 7:28pm
In the past, on my personal blog, I have posted articles which showed what the most popular websites in the world were running as a server OS.  It's been a few years, so I decided to check again.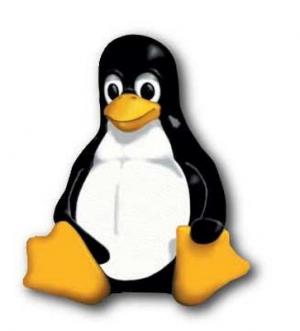 I am using Alexa and Netcraft as tools to see website rankings and which server OS is being used (if known).