Submitted by

admin

on Wed, 01/10/2018 - 9:33pm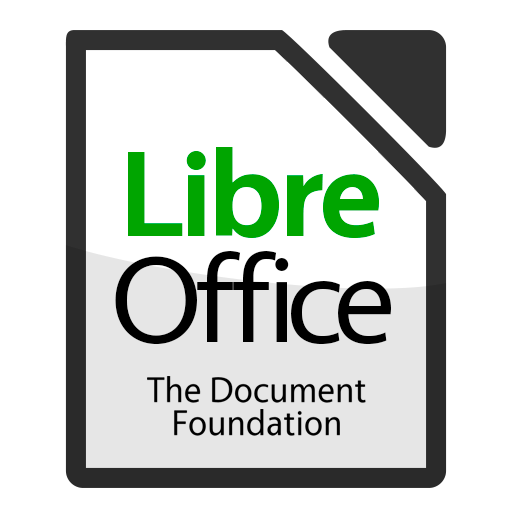 I've been using OpenOffice for years-- it's a free (mostly compatible) alternative to Microsoft Office.  With no license fee to pay, it's a simple solution when setting up a new computer for a friend who needs an occasional word processor, powerpoint creator, etc.
But I recently have jumped ship on OpenOffice, and switched to an even better (and still free) office suite:  LibreOffice.